Jim Bush Art
Jim Bush is an artist and political cartoonist. He is the winner of the Summer 2013 Molly Luce Burroughs Painting Award at the Little Compton Community Art Show

He lives in Providence, RI with his wife, three children, and dog Maggie.

To make an appointment

to visit the Jim Bush Gallery at 426 Main Street in Warren,
please contact Elizabeth Kiepert at 401-289-2150 or email her at elizabeth@ musehandcrafted.com.




Ongoing art classes and workshops for children and adults in our bright studio in downtown Warren.
Monthly Open Studio Time, Birthday Parties, Summer Camp and more!
Visit our website for our current schedule or call 401-245-0190.
Winner of the Molly Luce Burroughs Painting Award
Summer 2013 Little Compton Community Art Show
Warren Walkabout and Open Studio
Sunday, October 20th 2013 12noon-5pm
Gallery Hours
Tuesdays 10-3

Gallery Location first floor of Jim's Studio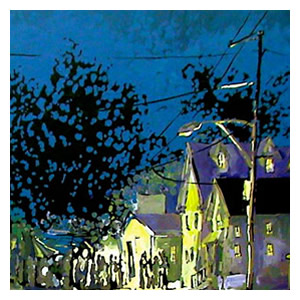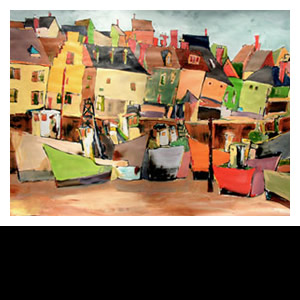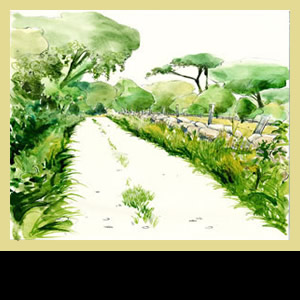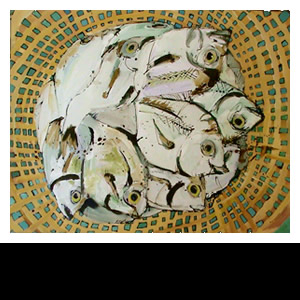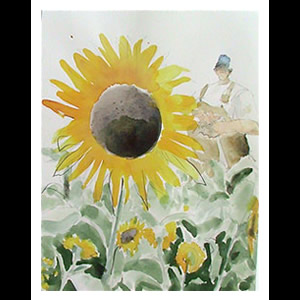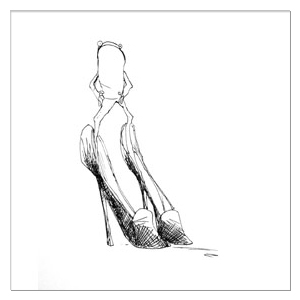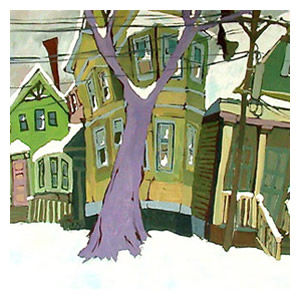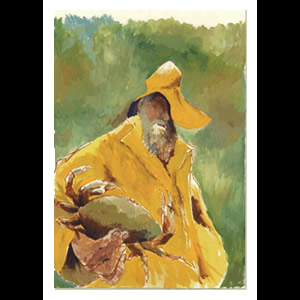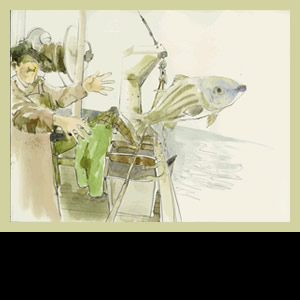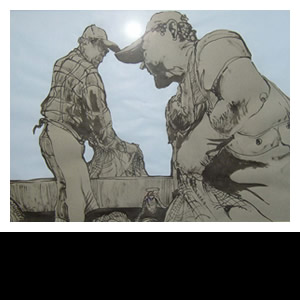 These images are copyrighted and are for viewing only.
They are not to be reproduced without the written consent of Jim Bush.
Copyright Jim Bush | Website Design by moegood.com